Simplified lessons to assist you in every step of your digital journey. Simple creative strategies as an option if the best practice is not yet possible.
For inquiries or questions, please email us at [email protected]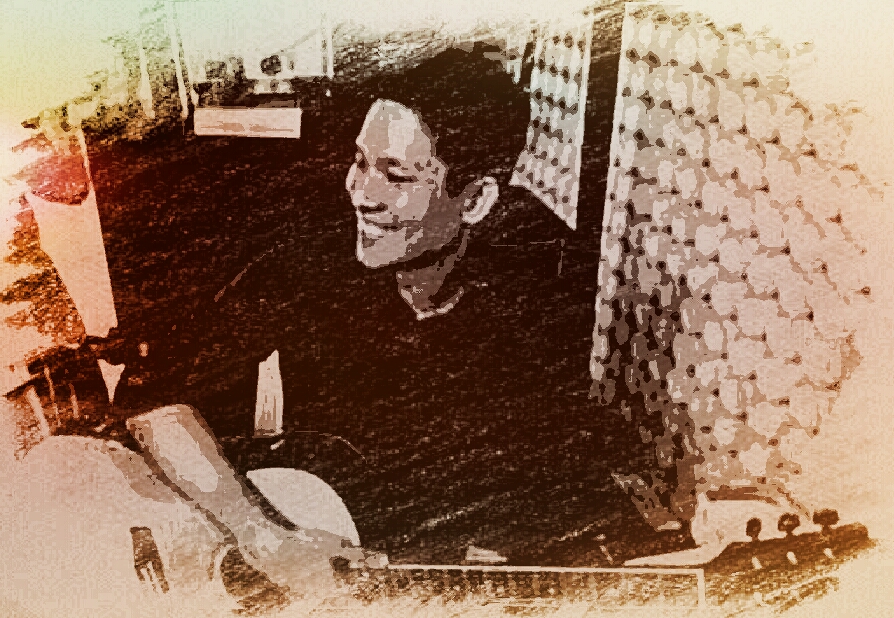 Good Morning , I'm Joel Sy
A certified public accountant, real estate broker, real estate appraiser, blogger and loves playing guitar during my free time.
I believe in creative simple solutions and just be open to opportunities leading to high value results.
"Start with Values and End with Gratitude"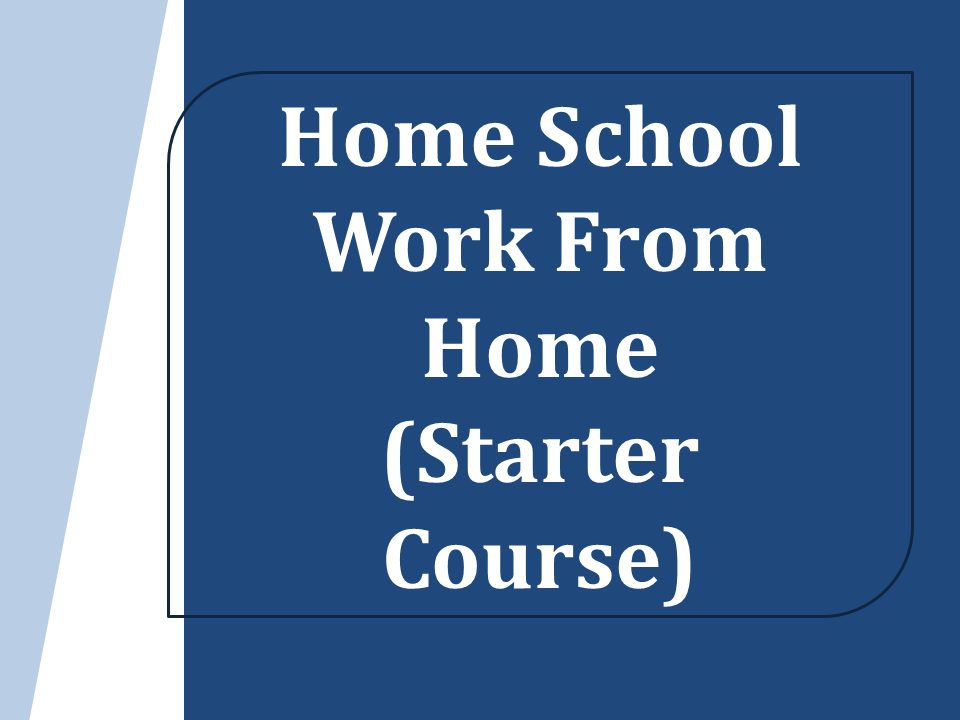 Simplified online course to assist you on your 1st step of your digital journey.
₱

989.00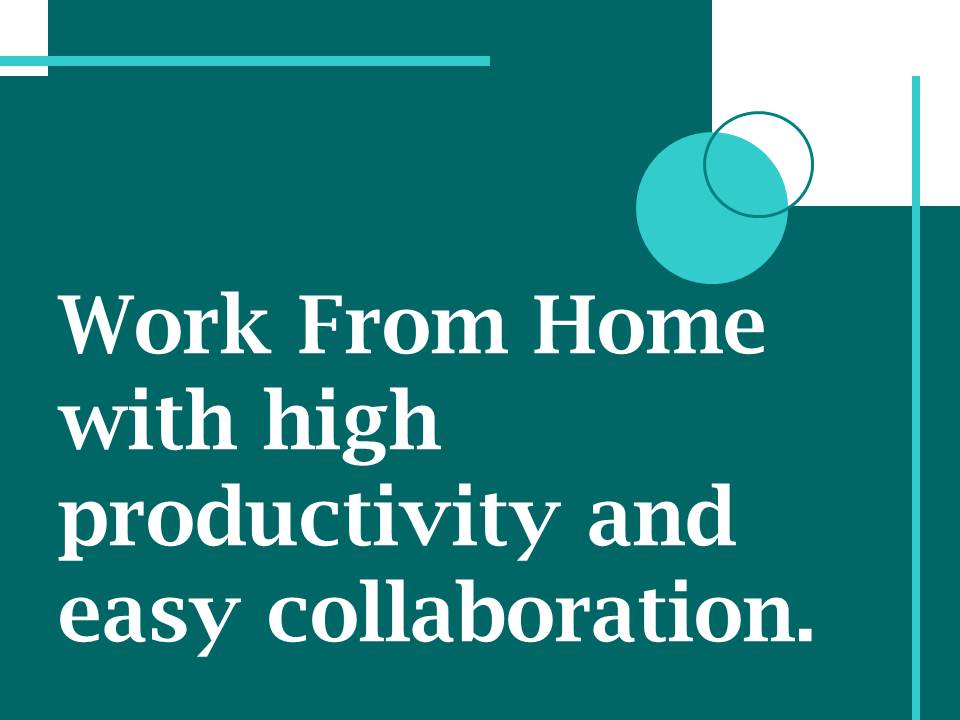 Increase your productivity whether you are in the office or at home. ₱4,489.00